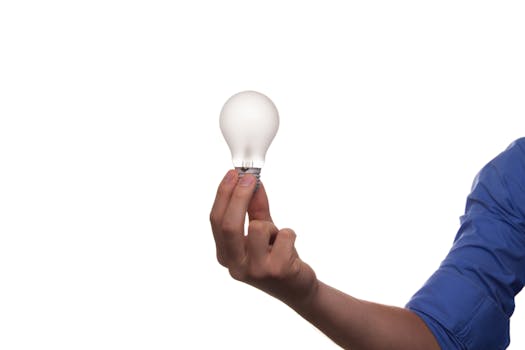 The new customer is very informed. Very enlightened and aware. They know what they want. They now better understand their rights, privileges and expectations from service providers. Most importantly, and unknown most times to the service providers, the new customer just walks away from bad services and never returns. Most service providers notice very late that their customers have moved on. Most service providers do not know why. It is cheaper to retain an old customer than to win a new one. An old customer gives loyalty and patronage. But the customer's loyalty is taken for granted and poor service delivery makes the customer to walk.
This is what an Unknown Author had to say…
I'm a nice customer. You all know me. I'm the one who never complains, no matter what kind of service I get. I'll go into a restaurant and sit quietly while the waiters and waitresses gossip and never bother to ask if anyone has taken my order. Sometimes a party that came in after I did gets my order, but I don't complain. I just wait.

And when I go to a store to buy something, I don't throw my weight around. I try to be thoughtful of the other person. If a snooty salesperson gets upset because I want to look at several things before making up my mind, I'm just as polite as can be. I don't believe rudeness in return is the answer.

The other day I stopped at a full service gas station and waited for almost five minutes before the attendant took care of me. And when he did, he spilled gas and wiped the windshield with an oily rag. But did I complain about the service? Of course not.

I never kick. I never nag. I never criticize. And I wouldn't dream of making a scene, as I've seen some people do in public places. I think that's uncalled for. No, I'm the nice customer. And I'll tell you who else I am.

I am the customer who never comes back! 

When I get pushed too far, I just take my business down the street to places where they're smart enough to hire and train people who appreciate nice customers. And the world is filled with nice customers, just like me, who can put anyone out of business.

I laugh when I see you frantically spending your money on expensive advertising to get me back, when you could have kept me with a few kind words, a smile, and some good service.

I don't care what business you're in. Maybe you live in a different town; maybe I've never heard of you. But if you're going broke or your business is bad, maybe there are enough people like me who do know you. I'm your customer who never comes back.

—Unknown.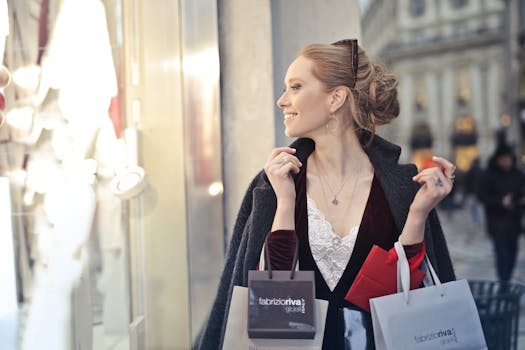 It is true the service(s) provider cannot give 100% excellent service(s) all the time and the customers also do not always expect 100% excellent services at all times. They expect good attitude and they expect that the service provider reaches out to them quickly to resolve any complains when they occur. But what the employees of the service provider does is to become evasive and defensive.
I stopped using a particular telco service provider because a contact centre agent told me I was entitled to upload a booster card when I had decided not to. I bought a booster card for June and July. I wanted to compare call rates against using the phone without a booster card to find which was cheaper. So I skipped August. I found that it was actually cheaper to use a booster card. I uploaded one in September, but my call rates were still higher making calls without a booster card. I called the contact centre to find out what the problem was. I was told because I used the boaster card for June, July and skipped August, they used the September one for August and that I was supposed to load another booster card for September. I lost it. I tried to explain that it was my choice for what month to use boaster card and it was not a contract. The contact centre agent was not able to resolve it. She told me to load another boaster card. When I tried to explain my rights, she went quiet on me. I removed the sim card and flung it away. It may not have meant much to the telco that I was probably spending just about NGN100,000 monthly, but that money however small went to another telco and of course I told my friends and family members.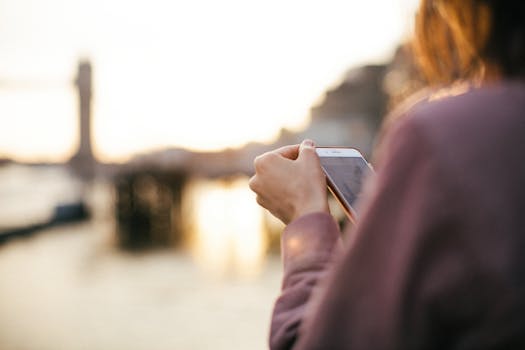 A car company did not know why sales of a particular brand of car was dipping. An aggrieved customer had lodged a complaint to a media house who splashed it online. This was after several attempts to get the car company to amicably resolve the complaint on the car. Anyone making inquiries about this model of car online saw this complaint and neither made further inquiry about the car nor purchased it.
A regular flier bought two tickets to fly from Calabar to Lagos, Nigeria. He paid about NGN62,000.00 for the two tickets. When he got to the airport to travel, he was told that their records did not show that he had purchased the two tickets. He showed the debit alert and the print out e-tickets as evidence of payment. The airline customer care agent insisted that their records showed that he had not purchased any ticket. He was asked to buy another set of tickets, which he did with the hope of reconciliation when he returned to Lagos, Nigeria. The airline insisted, after he made efforts to get a refund that he bought nothing the first time, even though his card was debited and he printed an e-ticket and tendered it at the counter at the airport.
Out of frustration, he got across to us. We took the matter up and he got his refund within seven days.
The major challenge of service providers today is complaint resolution. They have staff in customer care, marketing, finance, legal, strategy, admin, HR, technical and IT, but they do not have staff that resolve customers' complaints. They have assumed in error, that complaint resolution should be handled by customer care. That is why the customer care officer in default mode defends the products and services of the service provider and further aggravates an already angry customer.
I have heard customer care officers being harassed by angry customers, because they have been saddled with duties that are not theirs. While I do not condone hostile behavior of customers, I understand a frustrated customer who is in a debate with an agent of a service provider over a fault in service delivery.
I was working with a PFA once to make a huge payment to me. They requested for the account details to make the payment. I sent an email, I called, I sent text messages to confirm the exact account details the funds was to be transferred to. When the money was paid, it was paid into a dormant account with another bank that was never provided by me. The account was never furnished to the PFA. Up til today, it beats my imagination how the PFA fished out a dormant account that was never furnished to it to pay in my money. All the customer care officers of the PFA switched off their phones, or perhaps blocked my calls and avoided me for weeks, because they did not know what to do to resolve such a complaint.
It also isn't the duty of the legal officer to resolve customers' complaints, neither is it that of the marketing officers. Indeed, complaint resolution is a distraction to businesses. It is so time consuming and requires special skills, training and persona to handle. All the officers mentioned above can have special training in this regard to be better equipped to handle complaints. Until that happens, it is like handing over an airplane to a cab driver to fly because he can drive..
So many of these officers have grappled in complaint resolution space. They have done guess work on what to do when a customer is aggrieved and is complaining.
The question then begging for answer is:
Who then is most suitable, equipped and wired at complaint handling?