WE HAVE ALL CROSSED OVER SEVERAL YEARS PAST INTO NEW YEARS, BUT EACH TIME THE EVE OF NEW YEAR COMES AROUND, WE FEEL AS THOUGH ITS OUR FIRST.
WE CAN HARDLY RECALL HOW THE LAST CROSS-OVER PARADE WAS. THIS IS PERHAPS BECAUSE EVERY CROSS OVER HAS ITS OWN PECULIAR VIBES AND FEELINGS. THERE IS THIS AIR OF UNCERTAINTY ABOUT IT.
NO ONE IS REALLY REALLY SURE HE OR SHE WILL MAKE IT. UNTIL HE/ SHE MAKES IT…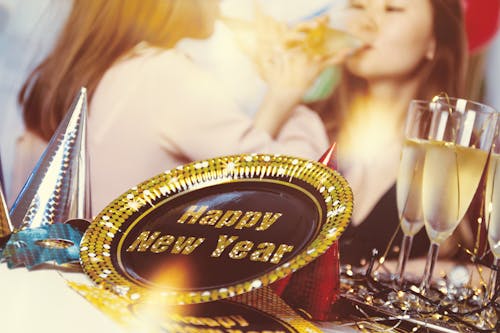 During the previous year, we are almost always more certain of the next day and the next day for 364 days. But, somehow, this last 365th day to crossover to commence the first of the next year, seems to causes us a lot of anxiety and concerns.
It appears we need some kind of holiness and cleansing in the few hours preceding the New Year to be handed this reward of being ushered into the next year.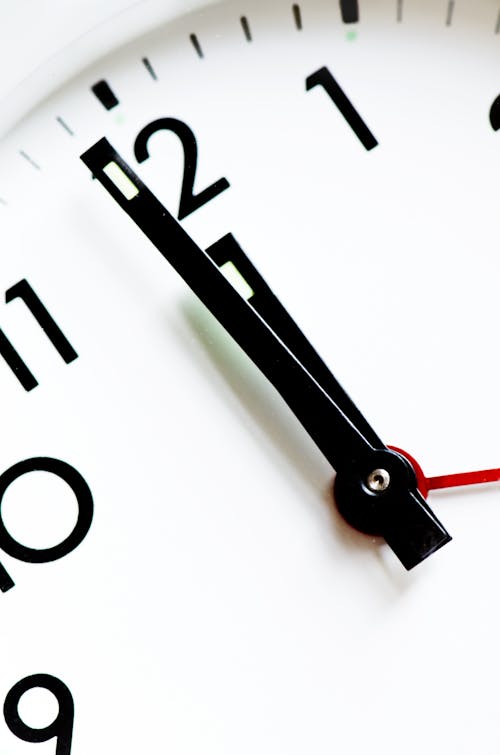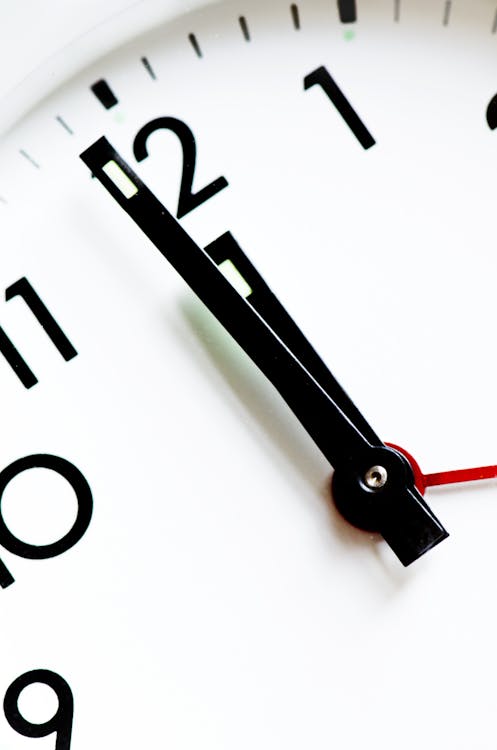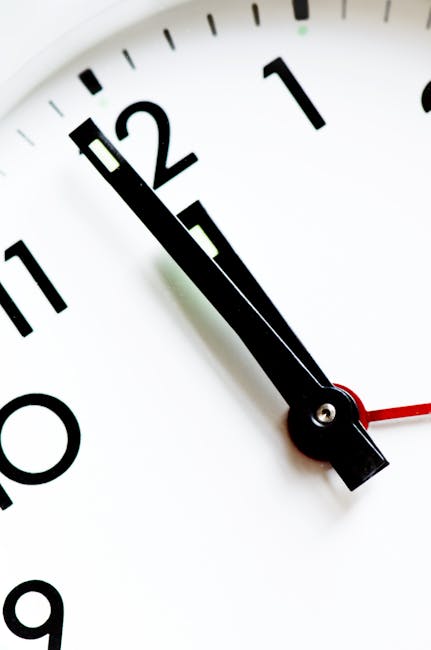 Religiously, so many people have come to believe that they should cross-over into a New Year in Church after which its somewhat okay to go back to their ways. Some are indifferent and have made plans to meet at various nightclubs and hangouts to usher in the New Year.
The Churches are always full to capacity of people who have never really bothered about church vigils of even mid-week services, not to talk about attending a church service at night?
Churches are always full to capacity from 11.00pm to 12:00midnight. The moment the clock ticks 12.00 mid night and ticks a few seconds across, we start to congratulate each other that we've made it.!!!
We have crossed-over into the New Year!!! Deal with it!!! We made it!!!.
Immediately the church begins to empty out, whatever sermon was on at that time the Pastor would be interrupted and the sky would be taken over by fire works and bangers would be exploding from all corners.
The various nice color patterns greet the early morning hazy cloudy skies. The roads are usually filled with loads of car all coming from one Happy New Year Cross Over Service or the other. It feels like daytime with busy roads.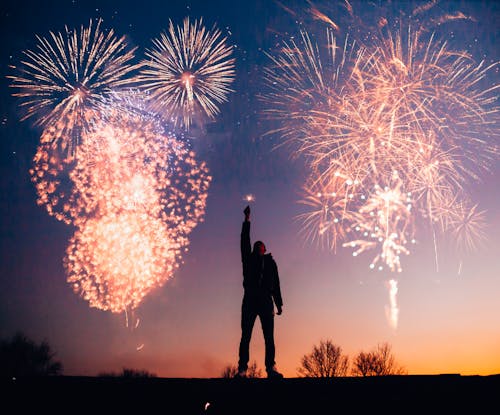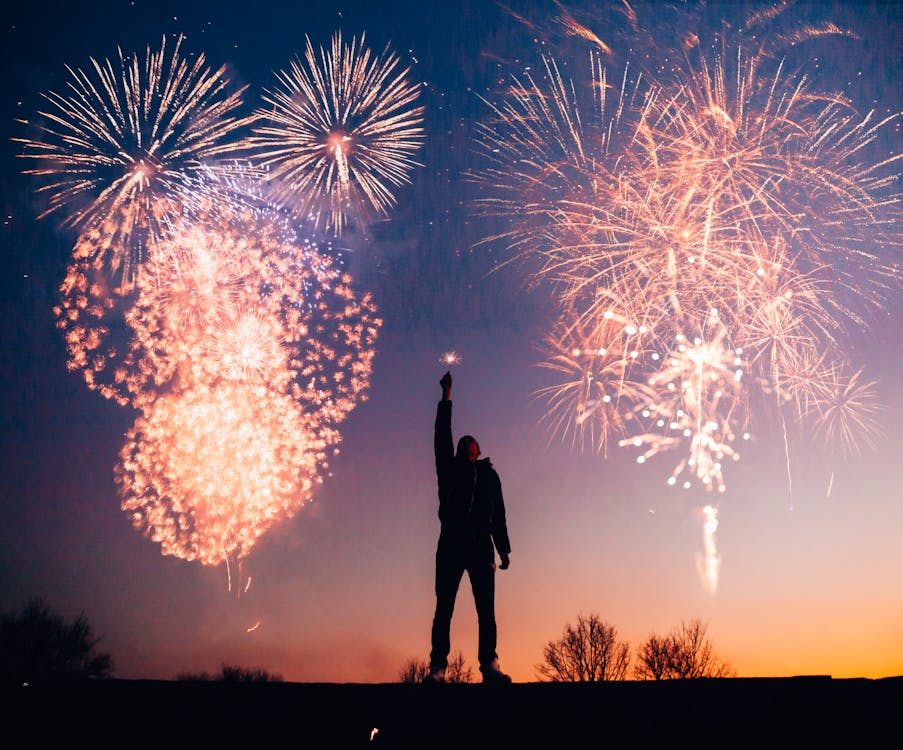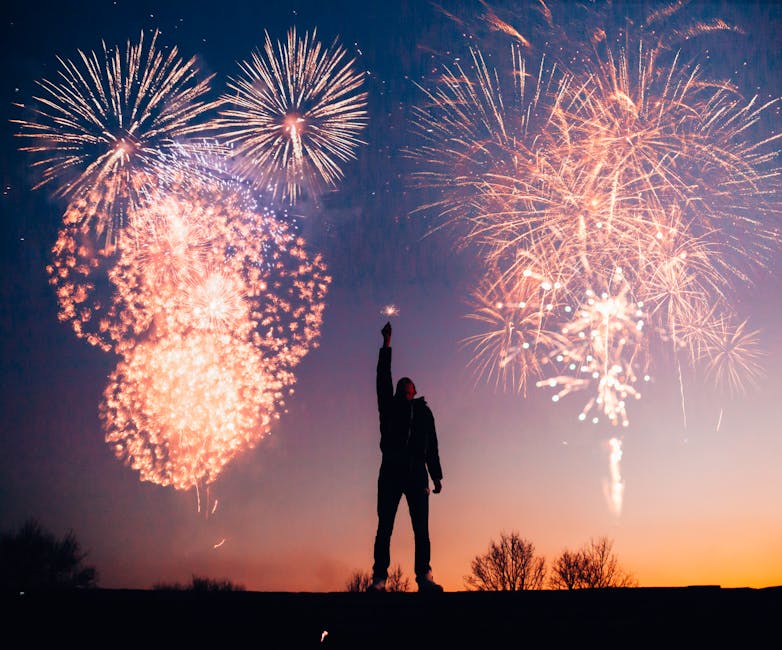 We all seem forgiven of any wrong doings. It almost feels as though our slates have all been wiped clean by God Almighty.
We all seem to have been given a new lease of life. It seems as through we have turned a new leaf.
It is at this time that we come up with a lot of New Year Resolutions. Some vow not to touch alcohol anymore. At least for some days at best.
The most common New Year Resolution over the years have been for smokers who promise they would stop smoking. They try it out for a few days or weeks and bam! They are back!!!
Those in school have resolved to do better in their studies and others have set targets for their businesses.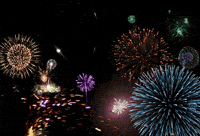 The single guys also resolve that the New Year will see them getting married. The young ladies also vow to somehow find Mr. Right with a white shinning armour that will sweep them off their feet unto his white horse and ride them off into the New Year.
Some want to become Landlords others want to have a rented apartment of their own.
Interestingly, others want to get closer to God and to serve God more/ better seeing how He saved them from near death situations.
We wake up later in the day of 1st January and we almost forget that some people in Australia, South Korea, The Pacific Island of Kiribati, New Zealand were already celebrating the New Year long before us… Those in the United States would have to be patient for another 6 hours to join in a New Year…
As the "longest month of the year" slowly kicks in, some days down the road, some people have already started violating their New Year Resolutions. They have sold out just few weeks down the road. They soon comfort themselves that they can have another New Year Resolution in the next year.
It does not matter where we find ourselves in the New Year, let us remember that a lot of people passed on in the previous year and we are not better than those who passed on.
It is the Mercy and Grace of God that we can count down to and even see A New Year.
Some counted down in hospitals. Others counted down in prison cells. Some counted down in police stations and some counted down under bridges. Some counted down separated from their loved ones. Others missed the count just seconds before the count down ended. They gave up the ghost…
Give God Glory as you usher in 2019!!!
Thank Him as you celebrate. He is a good God…
HAPPY NEW YEAR… HAVE A PROSPEROUS 2019!!!